Gift Vouchers Available – Order Now, Use Later
Buy a gift voucher to use later & get a free hair treatment on your next appointment and priority booking at Michelle Marshall Salons.
NEW Video Consultations with Michelle Marshall Salon
We've introduced a new service to help you look after your hair from the comfort and safety of your own home...
Coronavirus Update – Temporary Salon Closure
With great sadness we announce our temporary closure due the Coronavirus outbreak. Find out how you can keep in touch, buy hair care products or book an online consultation.
Important Coronavirus (COVID-19) Precautions
In light of the on-going outbreak of Coronavirus (Covid-19) we would like to reassure our guests that we have additional steps in place to address the concerns
Celebrating our 5th Anniversary – With A Treat for You!
As we celebrate our 5th anniversary, we'd like to thank all our lovely guests for their support by offering a free hand & arm massage with your hair appointment!
Introducing the Redken Toning Tweakments Menu
Boost your balayage and banish brassy hair with a bespoke Redken toning treatment at Michelle Marshall Salons.
Michelle Marshall Hair Salons – Nominated for Best of Cardiff Award
Michelle Marshall Cardiff hairdressers are finalists at the Welsh Hair & Beauty awards. Book now to experience our award winning service.
Welsh Wedding Awards Finalists
Michelle Marshall Salons were delighted to reach the finals at the Welsh Wedding Awards. Planning your big day? Contact the wedding hair specialists in Cardiff.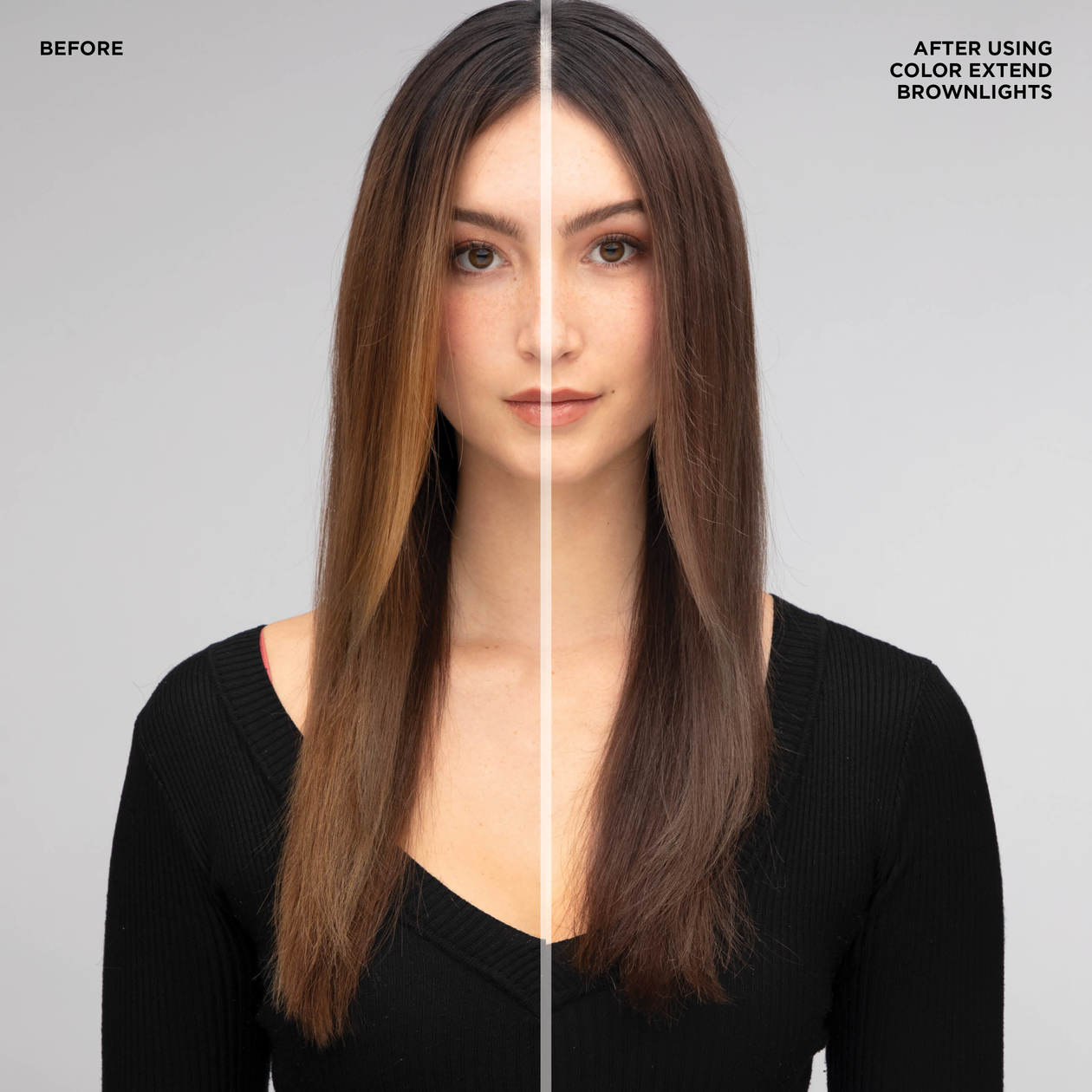 Keep your brown hair in the best condition with this new anti-brass blue toning shampoo and conditioner from Redken.
Get Set for Date Night at Michelle Marshall Salons Cardiff
This Valentine's Day, whether you plan a romantic date or a night on the town with your friends, let Michelle Marshall Salons Cardiff work their magic on your hair!
Christmas 2019 at Michelle Marshall Salon
From Christmas party hair ideas to Christmas gifts ideas and festive opening times, we've got Christmas wrapped up at Michelle Marshall Hair Salons in Cardiff...
Best Five Star Salon in Wales!
Michelle Marshall Salon Cardiff has been named Best 5 Star Hair Salon in Wales at the Welsh Beauty Industry Awards 2019!  Book now to experience our service!
Say goodbye to dry, puffy hair this winter with Redken All Soft and All Soft Mega at Michelle Marshall Salons in Cardiff.
Welsh Beauty Industry Awards Finalists 2019
Michelle Marshall Hair Salons in Cardiff are delighted to be finalists in the category 5 Star Hair Salon of the Year 2019!
Great Hairdressers Never Stop Learning!
Great Hairdressers Never Stop Learning! That's how our talented team can offer our guests a 5 Star award winning service!
If you've got a special event or party coming up, elevate your look to the next level with an on-trend hairstyle from Michelle Marshall hair salons in Cardiff.
October is Breast Cancer Awareness Month
October is Breast Cancer Awareness month, so to mark this, we offer our advice on caring for your hair in the run up to cancer treatment and dealing with chemotherapy hair loss.
HD Brows Treatment at Top Cardiff Hair Salon Michelle Marshall Duke Street Arcade Salon in Cardiff are official stockists of HD Brows – the must have celebrity treatment to dramatically enhance your eyebrows! It's a well known fact that perfect eyebrows can frame your face and accentuate your features, and they can now be yours with HD Brows at Michelle Marshall Salon in Cardiff...
Starting back at a college or university is a great chance for a fresh start and a fabulous new hair cut or colour so book into the best hair salons in Cardiff!
Hairstyle Ideas for Wedding Guests
Are you a guest attending a wedding & struggling to decide which hairstyle to choose? The experts at Michelle Marshall Hair Salons in Cardiff are here to help!
Natural Looking Hair Colour
Few of us are blessed with a beautiful natural hair colour so the 2019 trend for balayage, warm brunette lowlights and golden blonde highlights is all you need to pep up your hair!