Gift Vouchers Available – Order Now, Use Later
Buy a gift voucher to use later & get a free hair treatment on your next appointment and priority booking at Michelle Marshall Salons.
Coronavirus Update – Temporary Salon Closure
With great sadness we announce our temporary closure due the Coronavirus outbreak. Find out how you can keep in touch, buy hair care products or book an online consultation.
Important Coronavirus (COVID-19) Precautions
In light of the on-going outbreak of Coronavirus (Covid-19) we would like to reassure our guests that we have additional steps in place to address the concerns
Celebrating our 5th Anniversary – With A Treat for You!
As we celebrate our 5th anniversary, we'd like to thank all our lovely guests for their support by offering a free hand & arm massage with your hair appointment!
Introducing the Redken Toning Tweakments Menu
Boost your balayage and banish brassy hair with a bespoke Redken toning treatment at Michelle Marshall Salons.
Michelle Marshall Hair Salons – Nominated for Best of Cardiff Award
Michelle Marshall Cardiff hairdressers are finalists at the Welsh Hair & Beauty awards. Book now to experience our award winning service.
Welsh Wedding Awards Finalists
Michelle Marshall Salons were delighted to reach the finals at the Welsh Wedding Awards. Planning your big day? Contact the wedding hair specialists in Cardiff.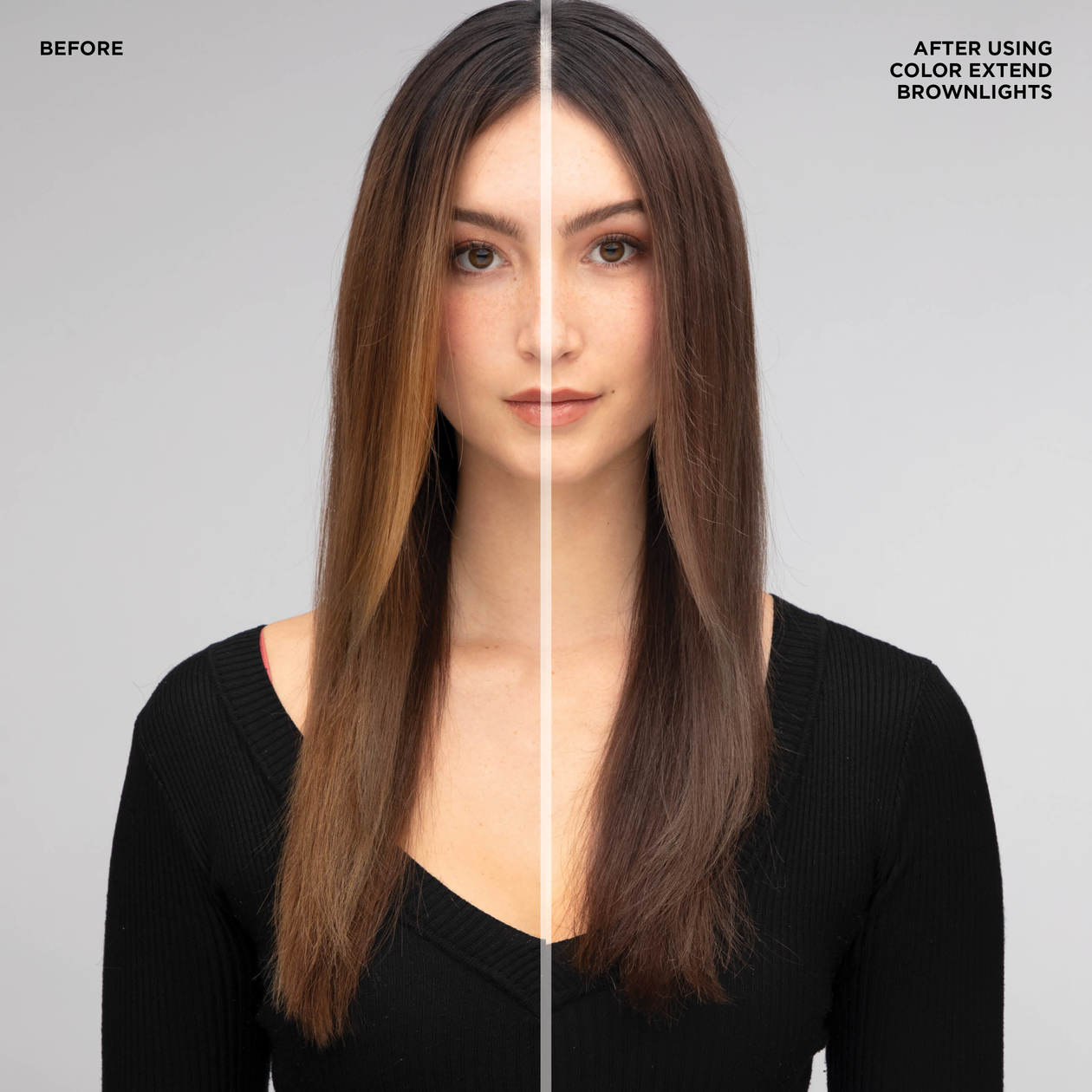 Keep your brown hair in the best condition with this new anti-brass blue toning shampoo and conditioner from Redken.
Get Set for Date Night at Michelle Marshall Salons Cardiff
This Valentine's Day, whether you plan a romantic date or a night on the town with your friends, let Michelle Marshall Salons Cardiff work their magic on your hair!
Best Five Star Salon in Wales!
Michelle Marshall Salon Cardiff has been named Best 5 Star Hair Salon in Wales at the Welsh Beauty Industry Awards 2019! Book now to experience our service!
---