Choosing the Right Hair Colour for Your Skin Tone
Choosing the correct hair colour isn't just about picking the shade you like the most. It's also about ensuring that colour accentuates your appearance and makes you look great!
At Michelle Marshall Salon in Cardiff we have the expertise to help you find the perfect hair colour. During your complimentary hair colour consultation we can discuss the colours you like, the look you want, and find the right hair colour for you.
Areas We Cover
Cardiff
Newport
Bridgend
Swansea
Bristol
Skin tone plays a major role in choosing the correct hair colour. Choose a shade that is too dark for your skin tone and you may look washed out; opt for a colour that is too light and your hair can seemingly 'disappear' against your skin.
Skin Tone and Hair Colour Choice
Hair Colours For Darker Skin Tones – If you have a darker skin tone then you can pull off brighter colours and rich tones. How about some gorgeous brunette lowlights, a full head of golden highlights or hand-painted red balayage?
Hair Colours For Pale Skin – Porcelain skin tone often has olive undertones which allows you to choose lighter hair colours such as champagne or platinum shades. Strawberry blondes and copper hair shades also look great on lighter skin tones.
Hair Colours For Warm Skin Tones – Warm skin tone has undertones of yellow and gold. Try cool browns and copper hair colours.
Hair Colours For Neutral Skin – You're one of the lucky ones! Great news is you will suit most hair colours so why not give them all a whirl!?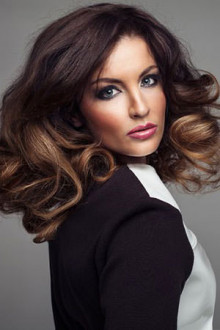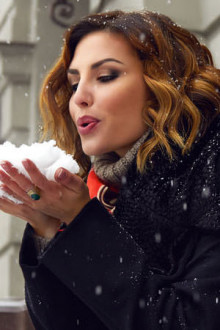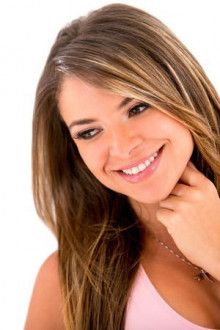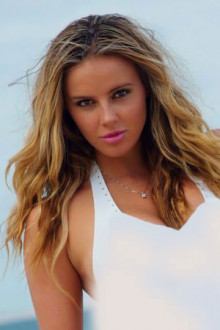 Book a Hair Colour Appointment at Cardiff's Top Hair Salon
If you would like to book a hair colouring appointment at Michelle Marshall Salon in Cardiff, please call the salon on 029 2061 1566 or book your hair appointment online.
---