Spring Hair Colour Trends at Michelle Marshall Salon in Cardiff
Spring is the perfect time to banish those winter blues and pep up your style with a fresh new hair colour at Michelle Marshall Hairdressers in Cardiff.
Please note: Clients who are new to hair colour or have not had their hair coloured in the past six months are asked to have a quick skin allergy patch test at least 48 hours prior to their hair colour appointment.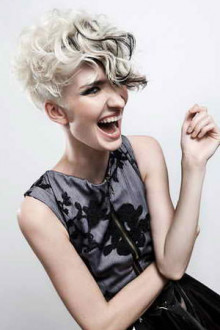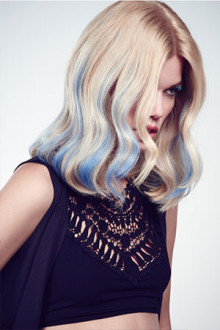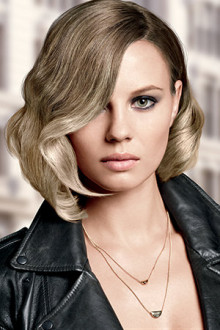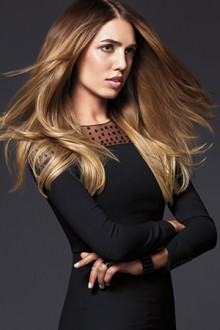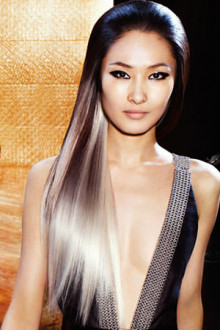 Areas We Cover
Cardiff
Newport
Bridgend
Swansea
Bristol
Balayage & Ombré Hair Colour
Balayage and ombré remain at the forefront of hair colour fashion. Our colourists can gradually lighten your hair over the coming months so by the time summer is here you will have a bright, naturally sun-kissed look. Or maybe you fancy a pop of colour for spring instead? Book in for a colour consultation and we can discuss the look you desire…
Pastel Hair Colours for Spring
Pastels are everywhere this spring – on clothing, home furnishings and now our hair colour! This on-trend look is soft and flattering. You can give pastel hair colour a try secure in the knowledge that the colour will gradually fade with each wash, allowing you to reinvent your look when the fancy takes you.
Silver Grey Hair Colours
From ice blondes to silver greys, this is one of the cooler looks for spring 2018 but please bear in mind that these hair colours can be high-maintenance. Our colour experts can give you all the advice you need to keep your hair in tip-top condition and make this look work for you.
Hidden Colours In Your Hair
If you would love to try a vivid new hair colour such as rainbow hair, but are not sure about taking the plunge, then the trend for hidden hair colours could be the perfect compromise! Our hair colour technicians can add a beautiful array of colours to a hidden section of your hair, which is then covered over by a layer of your natural hair. It's then up to you when you choose to reveal your colourful nature!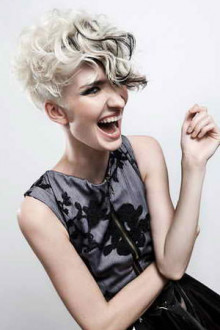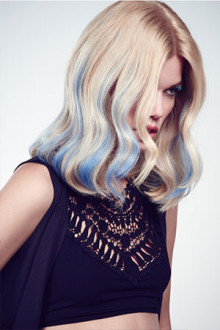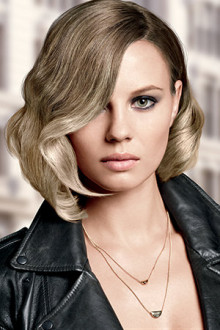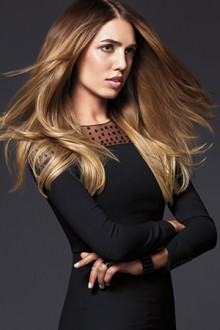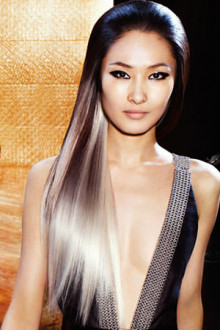 Book Your Hair Colour at Michelle Marshall Salon in Cardiff
You can book your new spring hair colour quickly and easily by using our online booking system – just click on the bar on the right-hand side of this page. Alternatively, you can call the salon on 029 2061 1566. We look forward to seeing you soon to create your perfect hair colour for spring.
---