Hair Ideas for Students from Michelle Marshall Hair Salon in Cardiff
Be ready to stun your friends at school, college or uni with a fabulous new hairstyle from Michelle Marshall Salon this autumn!
The new academic year is the perfect time to turn over a new leaf and reinvent your look, and nothing says "New year, new me" like a change in hairstyle! Visit our hair salon in Cardiff, and our expert stylists will be glad to talk you through some inspiring hair ideas that will suit you and your lifestyle.
Below you'll find some useful hairstyle ideas that you can easily achieve when you return to school or uni.
Areas We Cover
Cardiff
Newport
Bridgend
Swansea
Bristol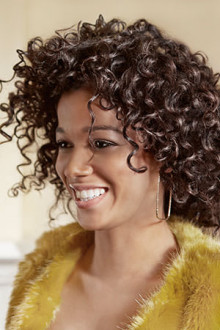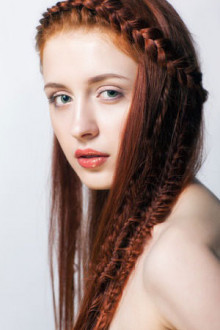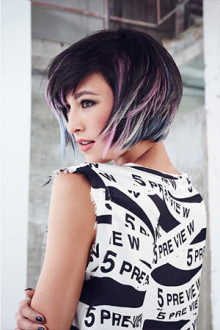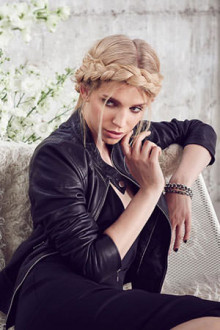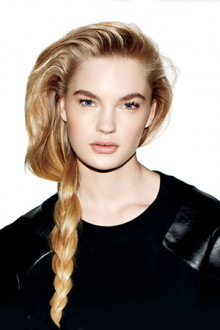 A Girly Bun
A girly bun is always a wonderfully versatile look! You could take a leaf out of Meghan Markle's book and choose a cute "messy" bun, incorporate braids, or if you want to go for a more tidy look, you could wear a ballerina bun. A bun is the ideal way of keeping your hair out of your face for playing sport or studying. If you're looking for a more intricate updo, perhaps for a prom or a special night out, call our hair salon in Cardiff and we'd be happy to help!
Barely-There Waves
You can wow everyone at school and at uni with some stunning barely-there waves. This look can be achieved on any hair length. Simply use some texturising styling mousse and scrunch up your hair – the messier the better! More structured waves also look great but can take longer to achieve (use your heated styling wand or straighteners to achieve a relaxed wavy hairstyle). For more advice on different routes to trendy wavy or curly hair, ask your stylist at our Cardiff hair salon.
Braids
Braids are a massive hairstyle trend right now. You can choose a look that's as messy or as tidy as you like, from traditional Dutch and French braids to edgy fishtail braids and angelic halo braids! Braids can be incorporated into almost any look, but they can be tricky to achieve if you're not an expert stylist. Pop into Michelle Marshall hair salon and one of our stylists would be happy to help you achieve a faultless braided look!
Rainbow Colours for Hair
If you feel that the styles mentioned above aren't enough to really reinvent your look, then maybe it's time to consider a new hair colour! Boring hair will become a thing of the past after a visit to Michelle Marshall salon in Cardiff. Our colour technicians can create every colour imaginable for your hair. We can assess your hair, talk you through the colouring process and help you choose a colour that would be perfect for you. Bear in mind, of course, that permanent vibrant hair colour can be high-maintenance so if your student budget won't allow for this look, have a chat with one of our friendly stylists and we may be able to suggest some temporary colours instead. Find out more about our hair colour services here.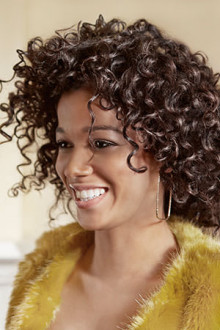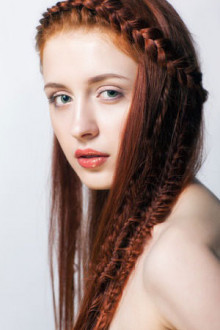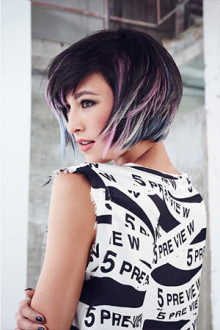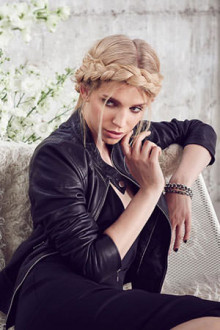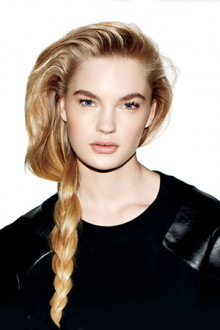 Book Your Back To School, College or Uni Hair Cut or Colour at Michelle Marshall Hair Salon in Cardiff
We offer a great selection of hair ideas for guys returning to school or uni too. Click here to find out more about our men's hair trends.
We hope this article has given you some inspiration to help you come back to school, college or uni looking shiny and new. Book your hair appointment now by calling our salon on 029 2061 1566 or you can book easily with our online booking system.
---